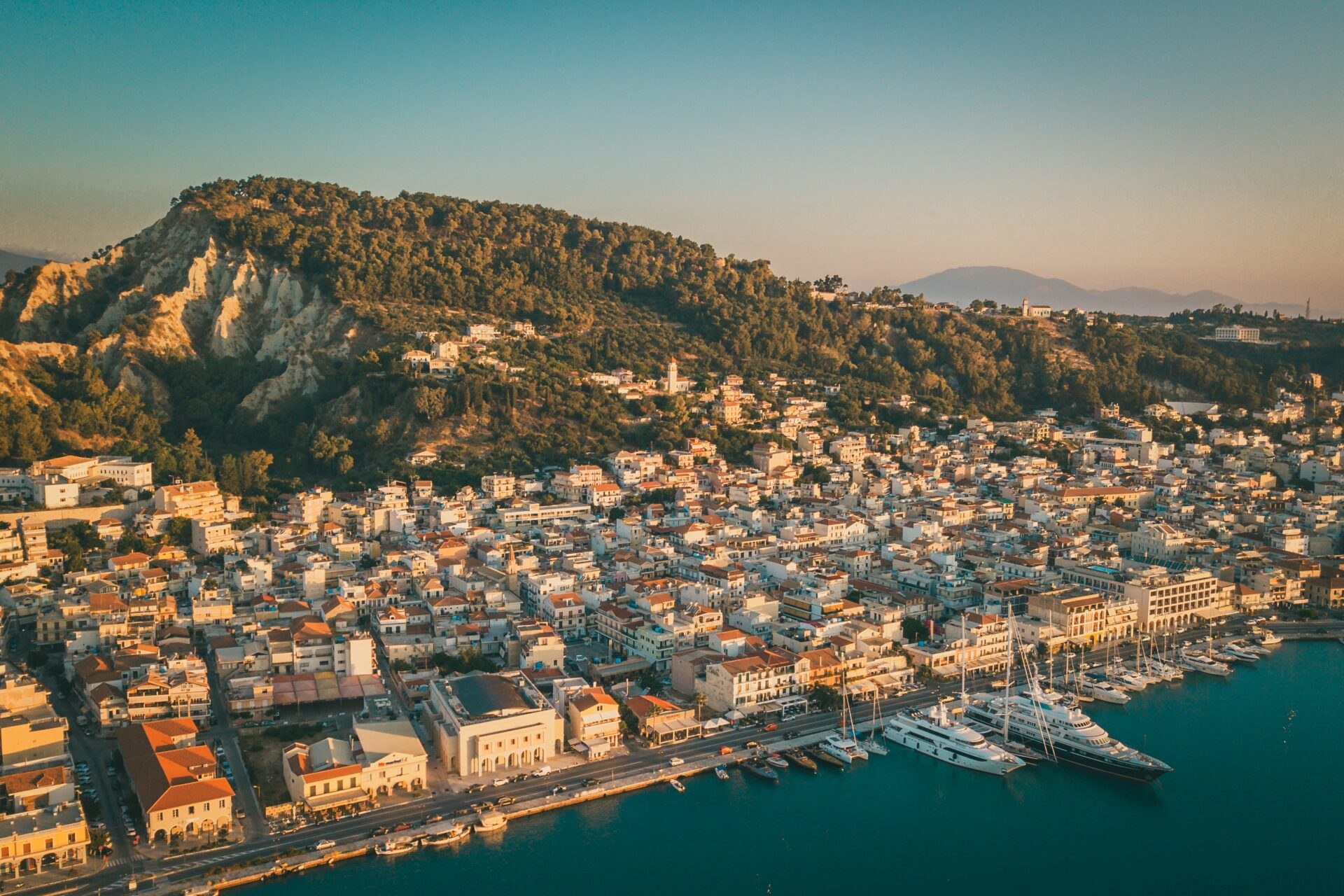 Run of 5k
REGISTRATIONS ARE CONSIDERED CONFIRMED UPON RECEIPT OF THE REGISTRATION FEE
PAID VIA WEB TRANSFER TO ZANTERUN BANK ACCOUNT (estimation: within 3 working days after Electronic Transaction on this Website)

BENEFICIARY: Athletic cooperative company "Υακίνθεια δράση"
PLEASE SEND PROOF OF PAYMENT TO [email protected] WITH THE NAME OF THE
PARTICIPATING RUNNER.
For more information please contact +306945775386 to further assist you.
DATE: Saturday, September 03, 2022
ROUTE LENGTH: 5 km
PLACE OF EVENT: Zakynthos island, Greece
START TIME: 17:45 p.m
START AND FINISH POINT: Statue Dionysios Solomos
ELIGIBILITY: Athletes who have completed the 12th year of age are allowed to participate.
PARTICIPATION FEE: 15 €. Including: Athlete participation number, Electronic timing, Commemorative Engraved Medal, Commemorative T-shirt, Water supply, isotonic drinks, snacks and souvenirs.
PRIZES – AWARDS:
Winners are declared the three (3) first men and the first three women overall.
– Cups will be awarded to the first, second and third winners.
– A commemorative medal will be given to all finishers.
– The first three winners of the general classification of men and women will not participate in the awards of age categories.
General Classification
Age Groups
18-29
30-39
40-49
50-59
60+
ELECTRONIC TIMING AND RESULTS
The electronic timing will be performed by a timing company. At the 2.5th kilometer there will be a timing mat with an intermediate recording of the passage of the runners through it. For this reason runners should wear the timing chip they receive along with their entry number from the registration center.
Attention: Your time will not be recorded and you will not be included in the results if you do not have the timing chip mounted on you and do not go over the timing mats.
EXTERNAL ASSISTANCE
Any external assistance to the athletes is not allowed, by anyone. If otherwise , the athlete to whom the assistance was offered is automatically disqualified. People without a race number are allowed to accompany the athletes. The athlete is also allowed to be accompanied by familiar people in the last meters of the route.
RUNNERS WHO QUIT THE RACE
A Volunteer of the organizing committee will follow the  last runners to support  athletes who quit. Those who quit and do not need medical support can wait at the supply/water stations until a car of the event  takes them to the finish.
SUPPORT STATIONS
Along the route there will be two (2) supply/water stations at the points 2.5km and at the finish.
WHAT IS PROVIDED
Water, Banana, Savory, Isotonic
RACE PACK DISTRIBUTION
From the central square of Dionysios Solomos square in a specially designated area, the race office will serve the runners on Friday 02-09-2022 from 17:00 to 20:00 and on Saturday 03-09-2022 from 11:00 to 15:00 at the start of the race.
Costs of participation
| Races | Cost per person |
| --- | --- |
| Run of 21k . | 20€ |
| Run of 10k. | 15€ |
| Rune of 5k. | 15€ |
| Bohali challenge run of 2.5k. | 15€ |
| Kids run 1.000m. | 5€ |
| Bohali challenge run 2.5k+run of 21k | 28€ |
| Bohali challenge run 2.5k+run of 10k | 25€ |
| Bohali challenge run 2.5k+ run of 5k | 25€ |